Station 1
East High Street
Our newest station is home to Engine 1, Emergency Care 1, and Ladder 1.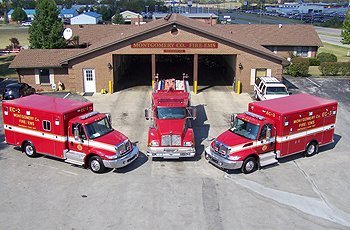 Station 2
805 Indian Mound Drive Mt. Sterling
This is home of our Administrative offices including the office of the Fire Chief and his support staff, Accounting, Human Resources, EMS Major, and the Battalion Chief. Apparatus stationed here are BC-1, Medic 1, Emergency Care 2 and 4, Engine 2, and Tanker 1.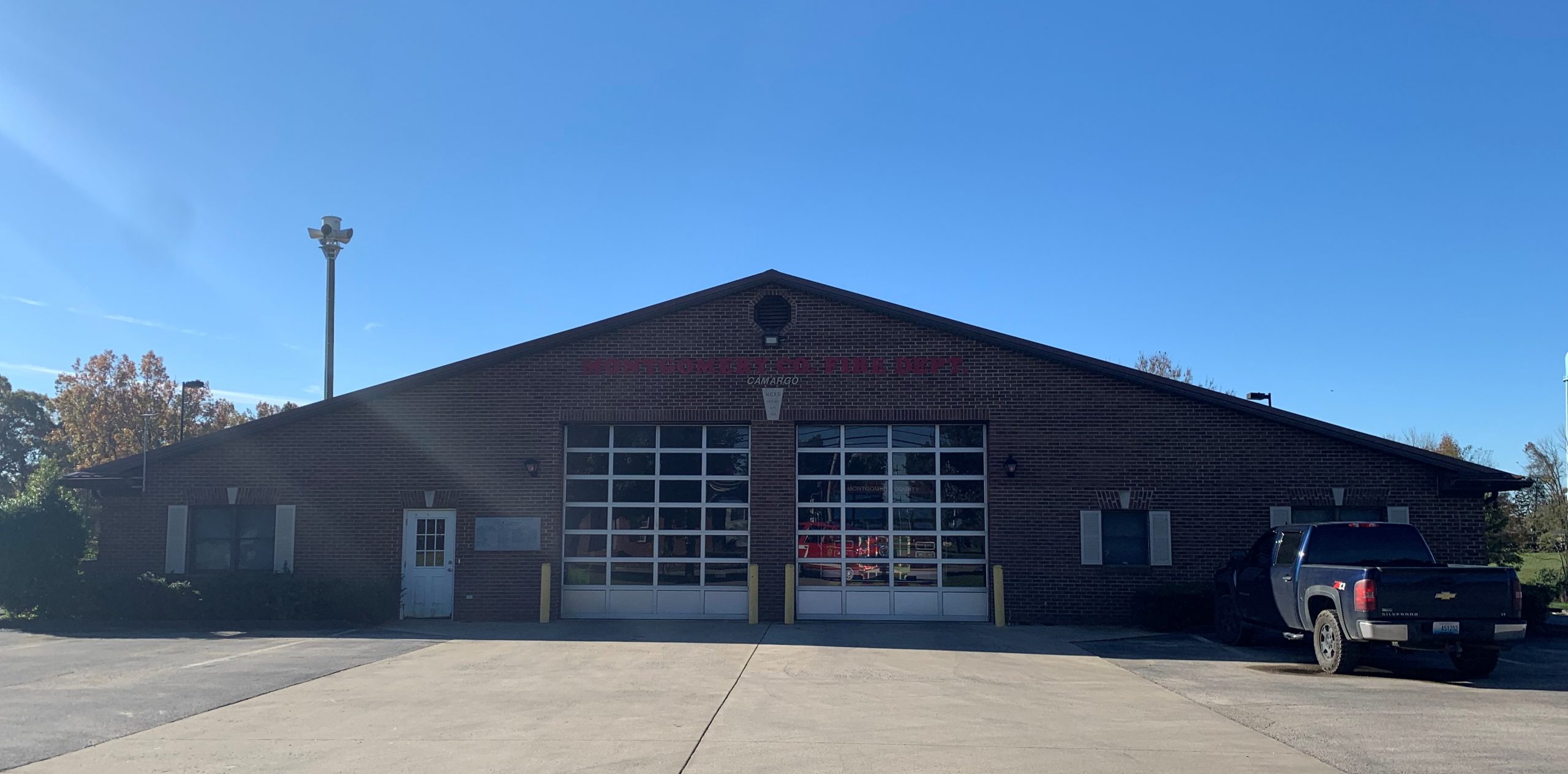 Station 3
Camargo
Apparatus stationed here are Engine-3, EC-3, Brush-1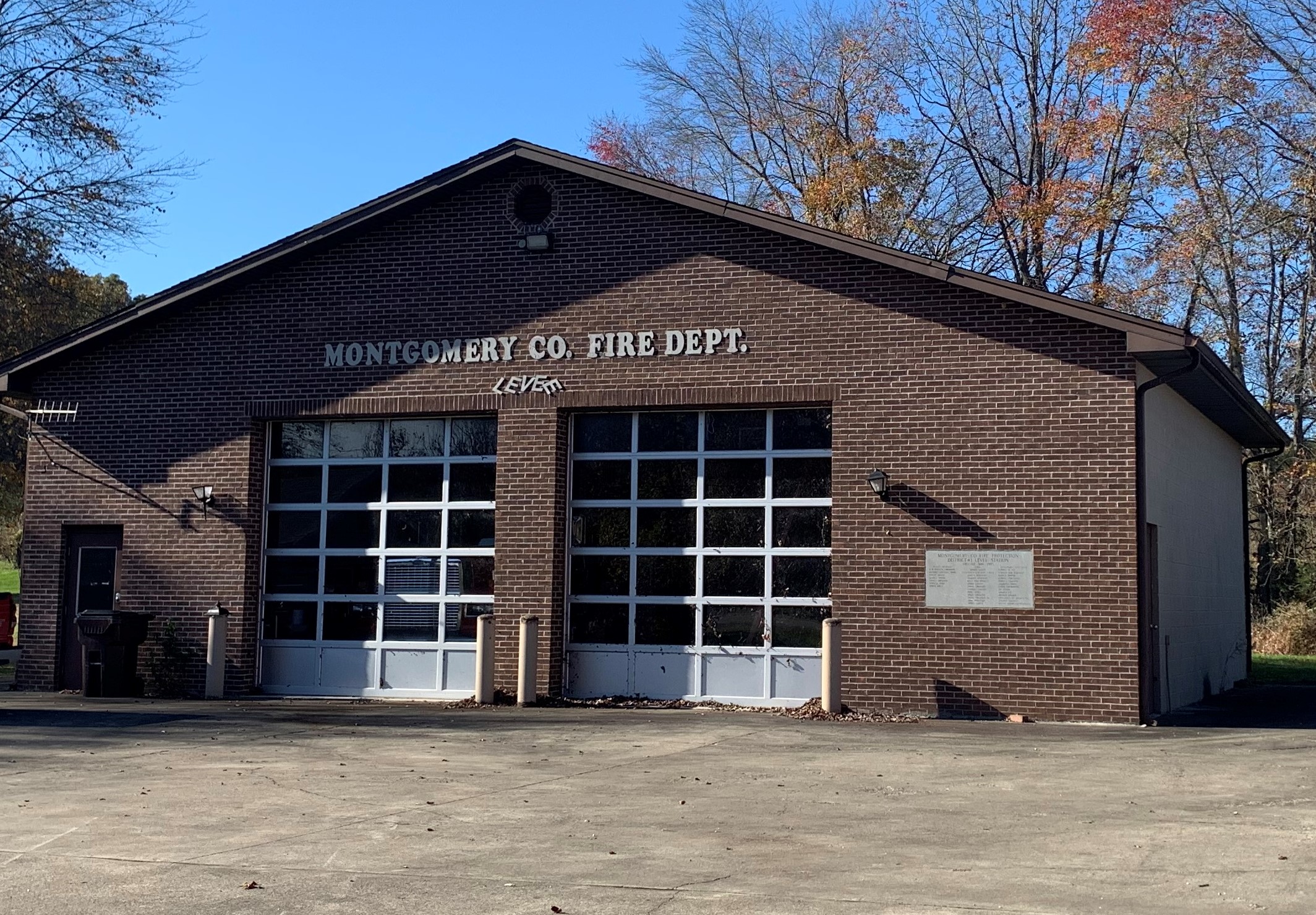 Station 4
Levee District
Apparatus stationed here are ENG-4, ENG-24
Station 6
Woodlands Industrial Park
Training Division
Apparatus station here are Engine 26, Ladder 6
This is also the location for Montgomery County
911 Dispatch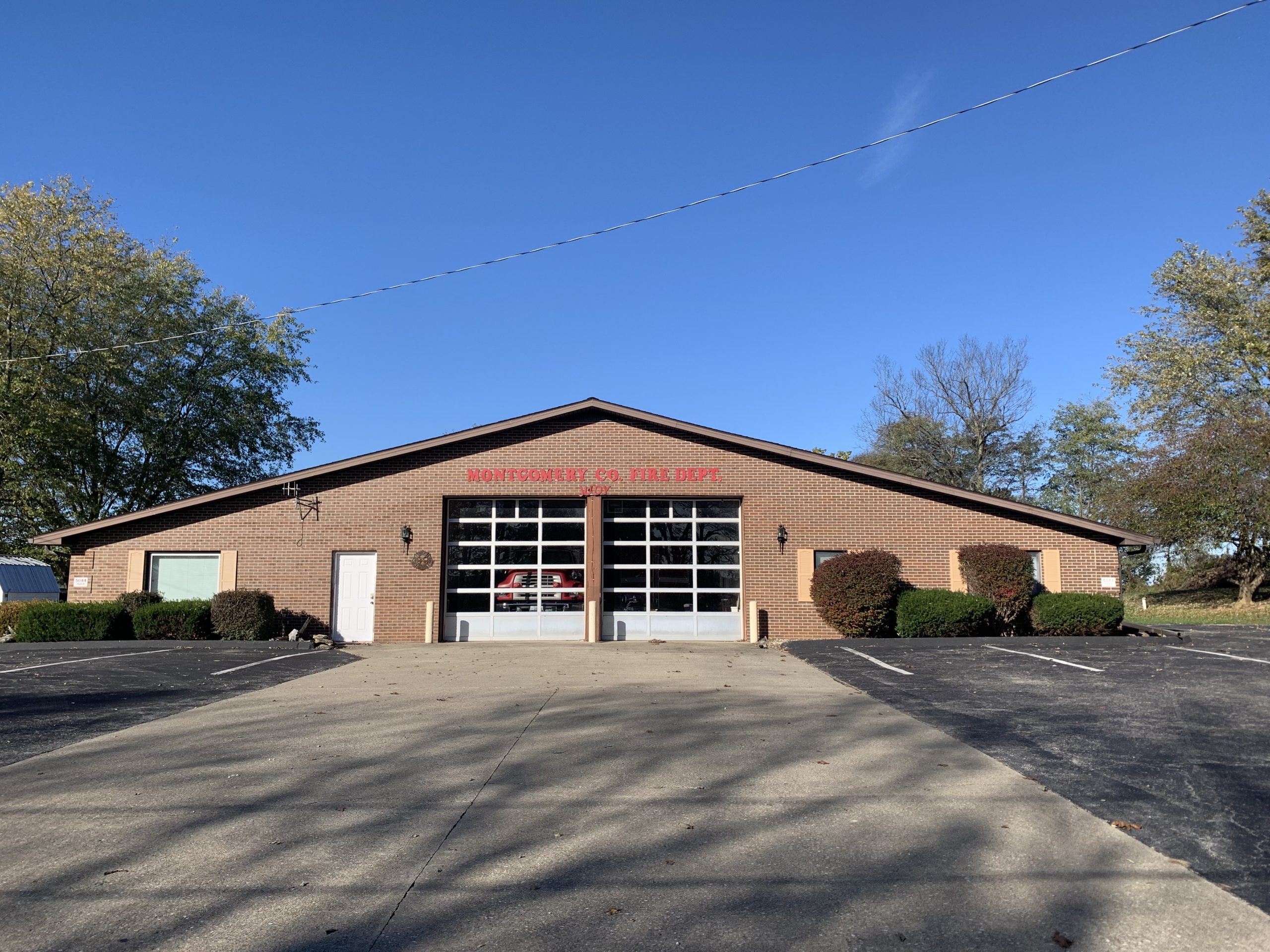 Station 7
Judy District
Apparatus stationed here are Engine 7